María del Carmen García Franquelo
MEMBER
Directive details aaa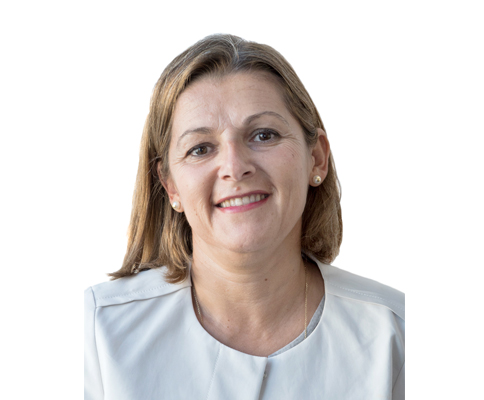 María del Carmen García Franquelo, born in Granada in 1973, has a Law degree from the University of Granada and a Master's Degree in Public Management from the IEF (Institute for Fiscal Studies) and EOI (School for Industrial Organization). She belongs to the Public Inspectorate of State Inspectors and Auditors.
She has been Secretary-General and Deputy Director-General for the Economic Regime of SMEs and Cabinet Director for the Under Secretaries of Presidency and Health, Social Services and Equality. She has also held various positions as Inspector at the ICAC (State Accounting and Account Auditing Institute), TDC (State Court for Unfair Competition) and various Ministries. Previously, she was Enresa's Administrative Director.
In June 2018, she was appointed General Director for Economic Programming and Budgets at the Ministry of Public Works.