Systems engineering
With our extensive experience as one of the leading air-navigation service providers in Europe, we have the best engineering teams with excellent technical qualifications and proven expertise in the deployment and operation of all the systems we manage.
### Imagen embebida: IMG_Ingeniería_IngSist ###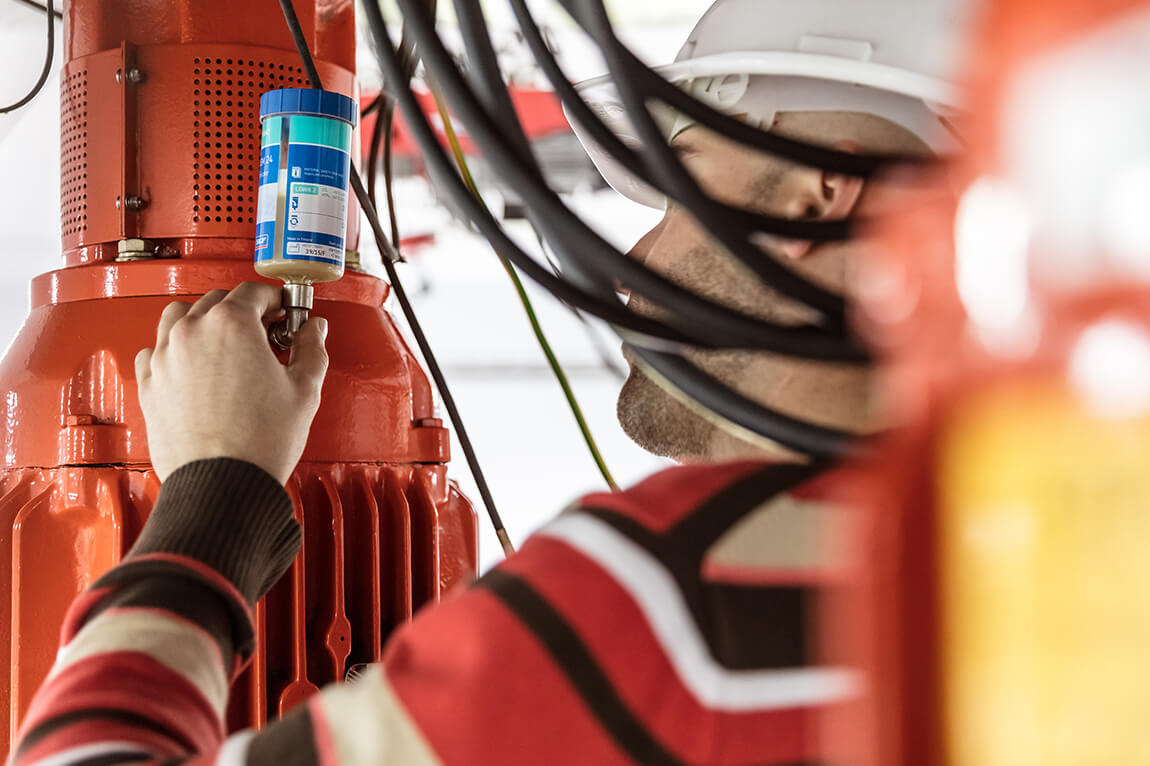 With these teams ENAIRE provides project management services in the field of air navigation that ensure the success of their execution.
Services include:
Needs analysis and detection, study of alternatives and preparation of functional requirement reports for air navigation facilities, including associated infrastructure facilities.
Analysis of the national and international regulations associated with the project.
Analysis of the hardware and software market: evaluation of existing or future equipment, makes and models and the impact they have on secondary air-navigation systems to assess possible solutions.
Preparation of specifications, design of functionalities for new systems or developments and drafting of project requirements.
Preparation and management of files for system implementation.
Verification of requirements compliance and best-solution evaluations.
Conduction of system function tests in air navigation environments.
Facility and system commissioning.
Management of the information and paperwork associated with projects.
Management of authorisations, technical certificates and EC compliance checks prior to commissioning in line with European regulations on certification as a CNS/ATM (communications, navigation and surveillance/air traffic management) provider.
Drafting of adjustment plans and guarantee of compliance with each applicable regulation.
Analysis of operational safety, technical/operational security and physical safety of air-navigation actions.
Roll-out of capability analysis and simulation tools.
Performance analysis of radiated-signal systems and quality.
Ir al comienzo de la página